You can contact our support team through the chat, accessible from the "?" menu. You can use the self help features (which are adding to) or type in "Connect with an agent" and we'll be happy to connect you with someone from our support team!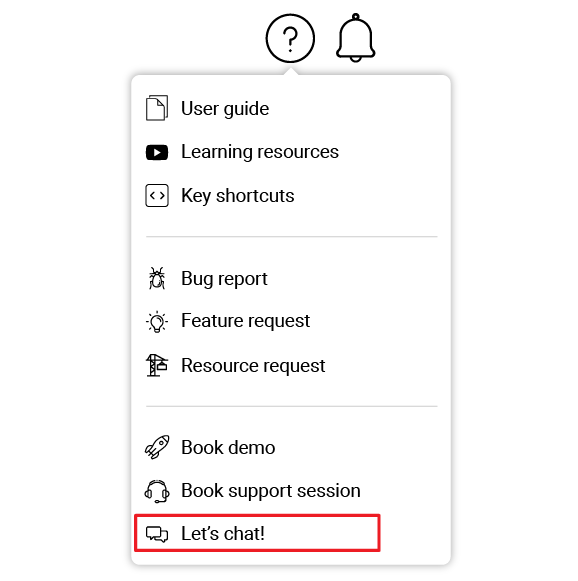 Book a Demo
Use this link to book a cmBuilder product demo with one of our product experts.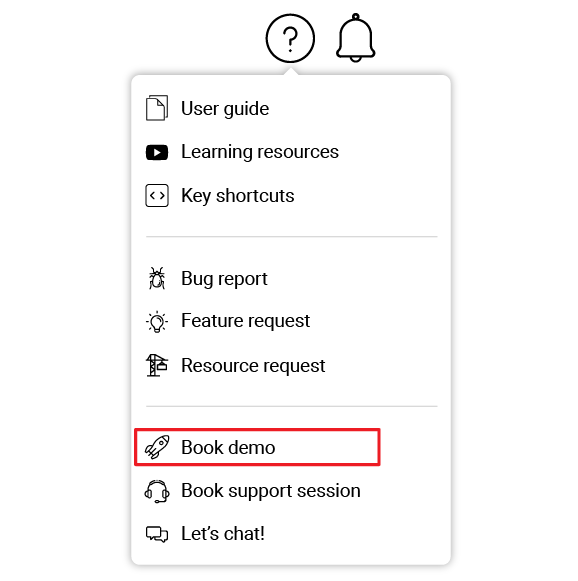 Book a Support Session
Use this link to schedule a support or onboarding session with our customer success team.